SERVICES
Helping You Design & Build Your Dream Home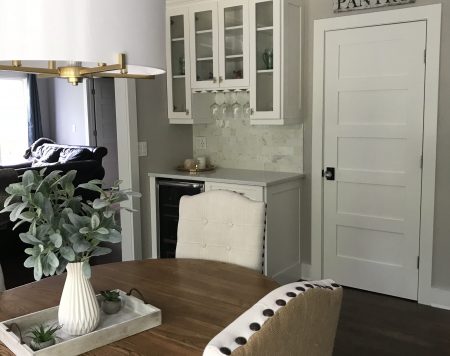 REMODEL & RENOVATION. Our design consulting services help to make your home look exactly the way you want. Ensuring that even the smallest detail represents the classic craftsmanship that we're known for.
WINDOWS & SIDING. Changing the siding and windows of your home not only adds value and enhances your homes curb appeal but also can make your home energy efficient. Let us help you transform the exterior of your home.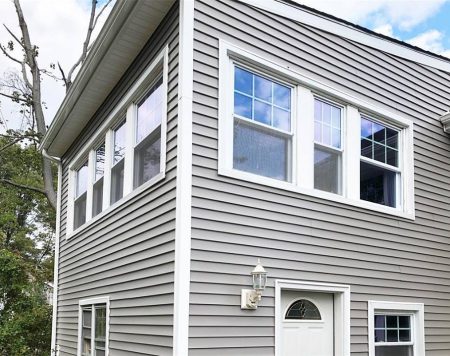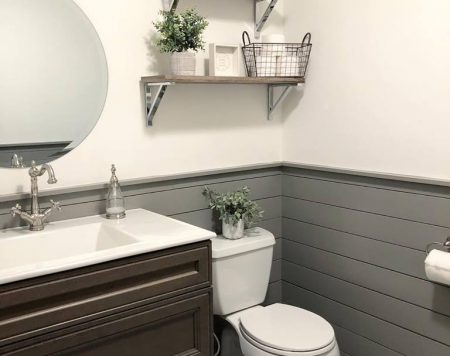 PAINTING.  A well painted home makes a big statement – We provide a quality & long-lasting painted finish for the interior, exterior and cabinetry in your home.
CARPENTRY & MILLWORK.  It's all about the details! With our expert carpenters the smallest details become the focus – fabricating beautiful woodwork to enhance the beauty of your home.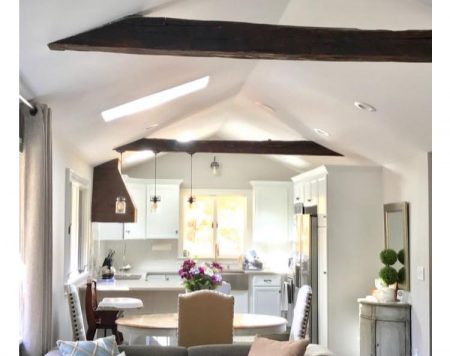 Let's discuss your ideas!
Contact us for a free estimate!